Your baby's first holiday is one you'll never forget, so doing all you can to make it great is essential. A 2014 study found that one in four parents don't take their families on holiday due to the stress of travelling with children. Personally, I find this statistic sad as everyone deserves a trip away – even little ones.
My partner and I haven't been away since 2015. We had an amazing holiday in Dorset and we're now looking forward to our next holiday there next month. But, for parents looking to plan their baby's first holiday, how do you choose whether to stay at home or head abroad?
Home or away?

Holidaying at home with a baby has the benefit of no long waits at the airport, no lengthy flight with a colicky baby and no risk of delays. Instead, there's Britain's roads to contend with, traffic jams and roadworks and getting lost! Travel by plane and you're limited to the amount of luggage you can take and as any parent will know, babies need and have a lot of stuff. Luckily, airlines are quite good with the amount of luggage you're permitted to take when flying with a little one.

If you're staying home, you know your babies regular brand of nappies, wipes and food will all be readily available wherever you go in the country. But, of course, you've got to try to cram it into the car along with everyone else's stuff.


 

Abroad, you need to be sure you've packed the sun cream to keep your little one protected from the sun and ensure they remain hydrated in the hot temperatures. As long as you take precautions, you needn't worry too much – remember there are babies born in every country across the world every single day.

Final decision

Ultimately, the choice as to whether your baby's first holiday is at home or away is yours to make. We've opted to book a holiday at home because we don't like the hassle of airports and transfers when it's just the two of us. So, adding our daughter, who will be 11 months old when we go, into the mix, just seems like an unnecessary task. We've also got our dog, who very much enjoyed his holiday in Dorset last time and so he'll be heading down there with us again this year.

Have you taken your baby on holiday or do you plan to? If so, will you be staying at home or heading away?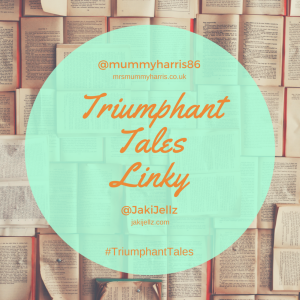 Disclaimer – this post contains affiliate links. For more information, please see my
disclaimer policy
.